Court of Appeal-Ramodibedi steps down
| 23 March 2006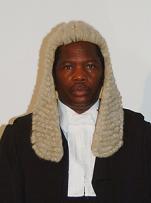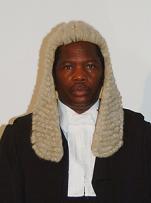 Mr Ramodibedi's resignation was made in a letter dated 17th March 2006 to President James Michel.
While holding the post of the President of the Court of Appeal of Seychelles, Mr. Ramodibedi continued to serve on the Court of Appeal in Lesotho. In January 2006 he joined the Court of Appeal in Botswana.
Earlier this year Government asked Mr Ramodibedi to consider relinquishing his position as Appeal Judge outside Seychelles given that the Seychelles Court of Appeal required the full attention of its President.
Having considered all the issues, Mr. Ramodibedi submitted his resignation as President of the Seychelles Court of Appeal.
The Government of Seychelles would like to thank Mr. Ramodibedi for his services to the Seychelles Judiciary and wishes him all the best in his undertakings.