Government takes over Casino Géant project
| 22 March 2013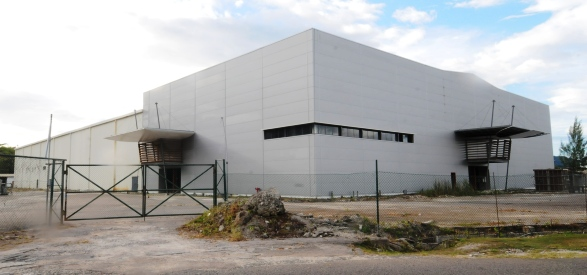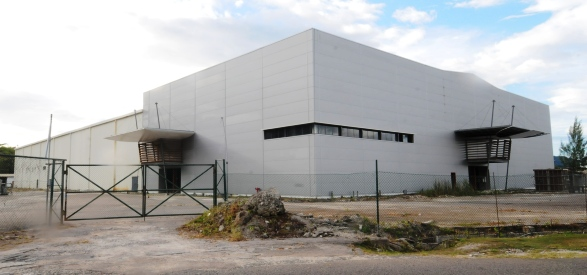 The Ministry of Finance, Trade and Investment made this announcement in a press release yesterday adding that together with the SSI they successfully concluded negotiations with the representatives of Groupe Caillé of Reunion.
Groupe Caillé and the SSI signed a shareholders' agreement in 2008 to develop the property as a 'hypermarket' with the share subscription of each partner being Group Caillé 7 million euros shares inclusive of 5 million euros in cash and 2 million euros as industrial and management know-how and the SSI 3 million euros of the shares by way of leasehold title to the land.
Ten months following incorporation of the Cassis Seychelles Company Limited, Groupe Caillé found itself in financial difficulties as a result of the September 2008 worldwide financial crisis and although attempts were made to continue the project with a new investor from Reunion, the project could not be completed due to several other factors.
The SSI has been in negotiation with representatives of Groupe Caillé over the past three months to recover the assets of the company which includes the land, building and equipment and also take over 100% ownership of the company. The final settlement to the investors is 1.75 million euros which represents approximately 38% of the investors overall personal investment and an existing credit facility with Nouvobanq. An independent audit of the assets and liabilities of the company was conducted by an external auditor prior to the negotiations.
The building had remained partly completed and empty for the past two years and the SSI board shall be submitting to the government of Seychelles within the next few weeks its business plan, including proposals for redevelopment of the property in order to recover the investment.