Hopes raised with Arab signings
10-July-2004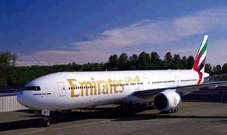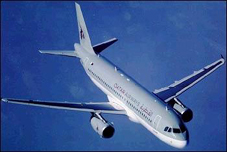 After lengthy negotiations Emirates Airline and Qatar Airways have both signed up to start flying to Seychelles in the near future and their arrival is expected to make up for some of the lost carrier capacity caused by BA's pull out last month.
At present Seychelles receives fewer than 140 visitors from the Middle East per month, but this figure is likely to rise once two of the Gulf States' major airlines start to ply the route.
Of perhaps even greater interest is the number of destination served by the two airlines, all of which will now have easy access to a one stop flight to Seychelles and representatives of both airlines confirmed that the destination would be marketed across their networks.
Seychelles' marketing operations in the region are currently centred upon the Seychelles Tourism Marketing Authority's (STMA) Seychelles Tourist Office, situated in Dubai.
Asked whether marketing strategy in the region would be changed as a result of the airlines' announcements, STMA representatives remained tight lipped, hinting that no change would be announced until after a company meeting, to be held on Alphonse in August.