Baha'is celebrate birth of their faith
23-May-2009
The Declaration of the Bab is one of nine holy days during the year on which Baha'is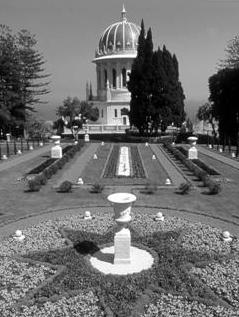 suspend work. It marks the date in 1844 on which the Bab announced that he was a new divine messenger, sent to herald a new age for humanity and to prepare the way for Baha'u'llah, the universal messenger of God expected by people of all religions.
The Bab suffered imprisonment at the hands of the authorities, 20,000 of his followers were killed in the most gruesome ways and the Bab himself, in 1850, was put to death by firing squad in a public square.
The Baha'i calendar dates from 1844, with the year 166 BE (Baha'i era) now underway.
The National Spiritual Assembly of the Baha'is of Seychelles wishes all Baha'is a wonderful celebration.