Indian warship to take part in National Day
15-June-2009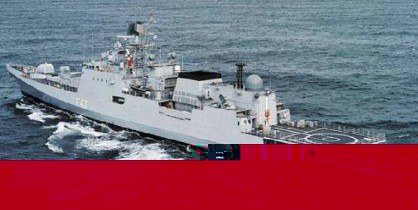 A 30-strong contingent from the ship will take part in the National Day parade on June 18, as a similar group from the Trishul did in 2005.
After the celebrations, the ship will carry out an anti-piracy patrol in Seychelles' exclusive economic zone, in coordination with the Seychelles Coast Guard.
The INS Trishul has a displacing capacity of 4,000 tonnes and is equipped with a variety of missiles, guns and other armaments.
It is commanded by Captain A. B. Singh and has a complement of 32 officers and 250 other ranks, including units of marine commandos and a rapid response team.