Song contest winners strut their stuff
20-June-2009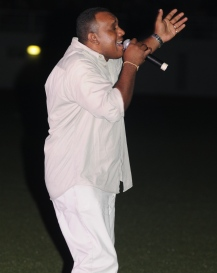 The winners are Patrick Joseph (the grand winner), Garry Florentine, Elijah, Chicco, Simon Amade, Michelle Marengo, RJ Group, John Wirtz, Rainbow, Clive Camille and Telcy.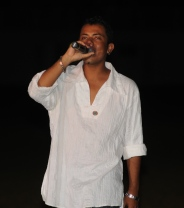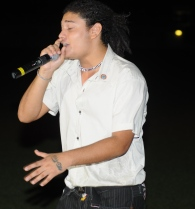 Our selection of photos show some of them performing that evening. Unfortunately, rain prevented our photographers from capturing all of them.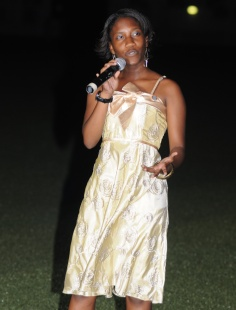 For good measure, we also present a partial view of a combined choir that also performed during the ceremony.