Call to conserve water as reserves drop
02-July-2009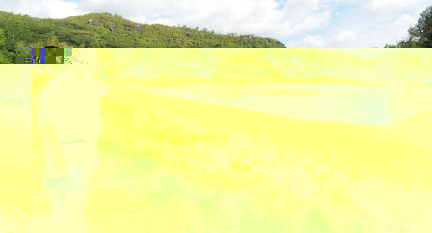 PUC's managing director for water Stephen Rousseau yesterday said the corporation is currently supplying only half of the country's demand, but noted the situation could have been much worse had there not been many projects to boost supply.
He said PUC is reviewing the situation with a view to adjusting restrictions and asked people to make an effort to have storage tanks to hold water when it is supplied.
Urging people who get water first when it is turned on not to waste it so as to allow others to get some, Mr Rousseau said contractors could help by using water from streams to build rather than using treated water.
"People should refrain from washing cars or watering plants with treated water and to use river or recycled water for these purposes where possible," he said.
Water loss is not as bad as earlier thought, he said, explaining that many old meters are slow and under-register the amount used and are being replaced. He added that water used by fire fighters or by PUC to flush the system was being registered as lost but these errors have been corrected.
The director stressed that even the streams PUC has been collecting water from are drying up, and urged home owners to practice rain water harvesting.
La Gogue dam normally holds 1 million kilolitres of water when full but now has only about 27%, although not every drop up to what is at the bottom can be used, hence only 20% of it is available for use and PUC plans to stretch the period it can cover.