STC Victoria supermarket re-opens
26-August-2011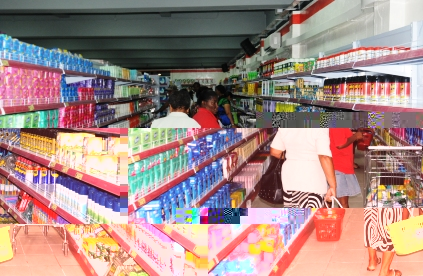 Minor renovations have been made on the building which has been closed since August 4.
In a press release from the company before the closure it was said that the renovation was aimed at offering customers a better shopping experience.
Nation journalist tried to get more details on the works that have been carried out on the supermarket but the manager was not available for an interview.
Our photo shows customers shopping at the supermarket shortly after it re-opened yesterday.