A new Award for Human Resources Development
27-August-2011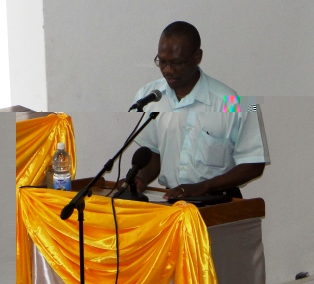 The vision of the National Human Resources Development Council (NHRDC) through the HRD (Human Resource Development) Award is to establish a strong culture of effective manpower development practices in both public and private organisations. The Award has been launched at an opportune time - after the "National Careers Week" and a series of meetings organised in all districts for job seekers.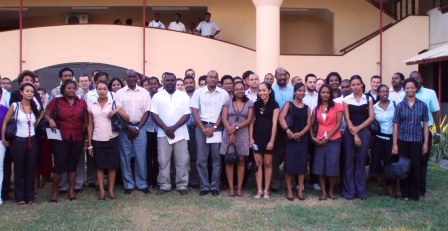 President James Michel also recently underlined the importance of good human resource management when he visited the offices of Land Use and Housing, a portfolio which he now holds. The President said given that Seychelles' rapid development needs qualified manpower, every effort must be made to "retain the best brains" through a good scheme of service and incentives.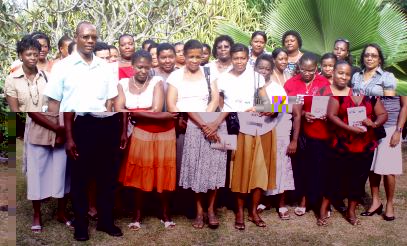 It is obvious that the number of jobs available is higher than the list of job seekers. However, few of the registered job seekers turned up for the district meetings. A representative of Job Plus Employment Agency at the meetings, told "Nation" that not all registered job seekers are jobless. Many of them just want to switch to another post where the prospects seem better.
Among other considerations:
• The pool of employers in Seychelles is relatively small.
• The work environment is getting increasingly competitive.
• The more dynamic employers recognise this trend and are actively seeking solutions.
This is where the concept of a Seychelles HRD Award becomes particularly meaningful, as the Award will further sensitise stakeholders on the importance of human resources development by recognising and rewarding organisations that demonstrate good HR practices.
Participation in this award offers organisations the opportunity to evaluate the benefits of their training and demonstrate their commitment to invest in their workforce as they strive to improve their productivity. It will promote their achievements, and hence gain recognition from the leading lights of the training profession, and more importantly from their peers and talented job seekers.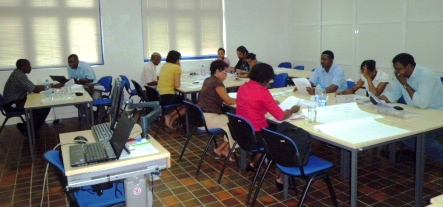 At the individual level, training and development can lead to personal growth and career transformation, improving self-motivation and personal effectiveness.
Categories
To facilitate assessment and for purposes of fairness, organisations are classified as small, medium and large, according to the number of people they employ.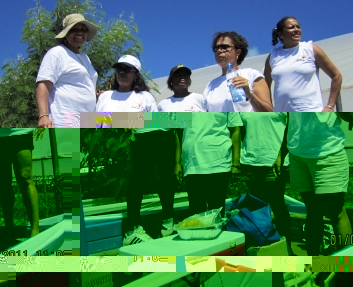 In a bid to find out how some employers are managing their personnel and human resources, "Nation" contacted about a dozen of them, for a survey of how the organisations, big and small, were training their staff and the incentives to retain them.
(NB: Nation will be presenting the HR profile of the different companies in future editions)
J.L.