Twinkle, Twinkle Little Star talent show set for September 10-11
31-August-2011
The popular event loved by children and parents alike resumed last May after a four-year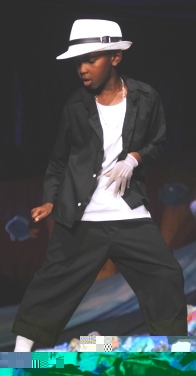 break.
Show director Bennet Accouche said over 100 boys and girls were auditioned for this year's event which is as popular as ever.
"Every child has an abundance of talents and it was difficult to make a choice," said Mr Accouche.
He added that the show brings out the hidden talents in children and instil in them confidence and self-esteem.
"It is a show that is full of fun and entertainment and it brings family and friends together, and I believe this is why it is so popular," said Mr Accouche.
The show which is always a sell-out was first staged in November 2000.
To take part children have to be aged between 5 and 9 years old.
The show is fully sponsored by the Children's Homes Foundation and all proceeds go to the Foundation to help children who are in need.
The show will feature 15 little stars (boys and girls) from Mahe, Praslin and La Digue, a Special Exemplary Child Award and En Talan Ekstraordiner (an extraordinary talent).
Mr Accouche noted that any child with an extraordinary talent will be invited to demonstrate his skill ( be it in acting, dancing, etc).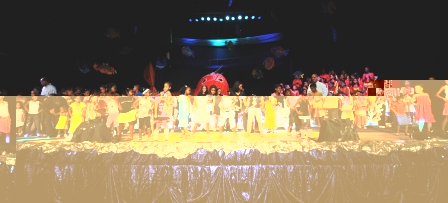 Like in past shows, guest musicians will perform and other performers include Les Rossignols Choir made up of children from the various homes and orphanages, and the famous Jojo and Friends.
Mr Accouche said tickets for the shows are on sale at Ray's Music Room at R100 each. He stressed that no tickets will be on sale at the door of the International Conference Centre of Seychelles on the days of the show which will start at 4pm.