Demand yields new post boxes
09-September-2011
She said there are some in every district where they have been placed for those who do not wish to go to a post office "just to drop a letter or card".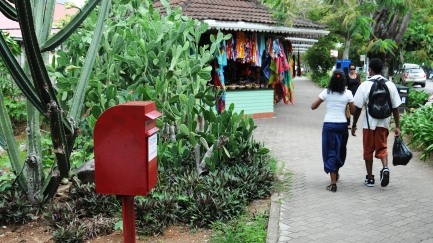 She told Nation many souvenir shops sell stamps, given to interested vendors who get 10% of the value of the stamps they sell, so a tourist does not have to travel to town to post a card, for example.
"Many Seychellois, however, prefer to come to Victoria and complete whatever transactions they have in one place," she said, adding that post boxes have existed for a long time but demand for them is growing.