'Mancham: A man for all regions'
26-October-2011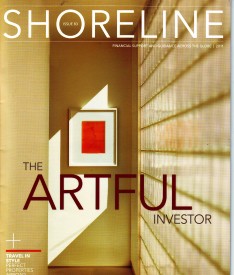 An article entitled 'A Man for all Regions' carries the following introduction:
"Political coups, Cold War conspiracies, launching airlines and fighting for world peace – Sir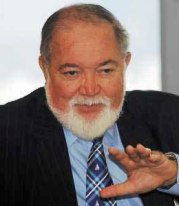 James R. Mancham has had front-line experience of them all, and more. Alan MacAskill finds a man who loves his native Seychelles, but is still hungry for international experiences."
According to Mr MacAskill – "He (JRM) is fiercely proud of his 'beloved Seychelles' but it's far from being an inward-looking devotion. 'We're all one,' he likes to say – 'and part of the global village….."
"The politician, he has discovered, 'is interested in power.' He's interested in the next election. What the world requires at this time, he insists, 'is more statesmen.'"
75,000 copies of the magazine which features Founding President Mancham have been printed for Lloyds' clients worldwide. The article can be accessed internationally at
www.lloydstsb-offshore.com
It is to be noted that the article in Shoreline was being published at the same time that Mr Mancham won the Gusi Peace Prize award 2011 for Statesmanship, which he will collect on November 24, 2011 in Manila, the Philippines. This prestigious award is referred to as the Nobel Peace Prize of Asia.