Subios lottery winners get their prizes
18-November-2011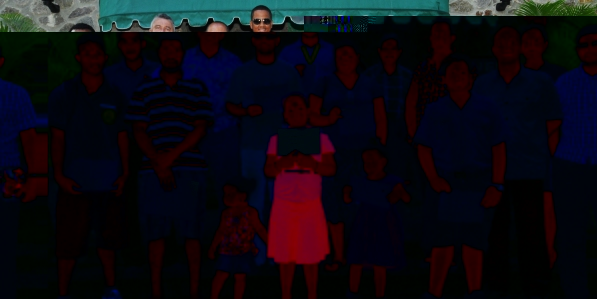 Although most of the winners were not present to collect their prizes, those who were there were warmly congratulated and thanked for taking part in the activities of the annual festival of the sea.
Also present were representatives of sponsors and they presented the winners with their rewards.
An STB representative said they are happy with the sponsors' generosity, especially since this year has been one with several big events requiring their financial help.
First prize went to Michael Arnephy who won R100, 000. Mr Arnephy said he received four tickets as a present from a friend after he had gifted this same friend four tickets to a lottery earlier this year.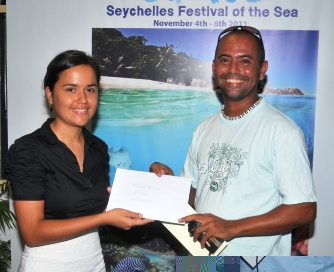 He added that he plans to use his winnings to finance his child's education and will definitely take part in other lotteries in the future.
"You never know when your number might come up," he added.
The STB said they are looking into the possibility of putting a car as the top prize in next year's lottery.
Other than the first prize of R100,000, there were 19 other prizes to be won in this year's Subios lottery.