Children showcase extreme talent in visual and performing arts
26-November-2011
This artistic presentation was organised by the National Arts Council along with some of their sponsors such as Seychelles Breweries Limited and Le Méridien Barbarons resort.
Among those present were Children's Homes Foundation chief executive Noella Gontier, chief executive of the National Arts Council Benjamine Rose, sponsors of the event such as Cable & Wireless as well as children from different orphanages across the country.
Ms Rose said the day was an occasion for the children to explore their artistic side while incorporating different forms of art.
Children were able to demonstrate what they had learned earlier during the day. This ranged from T-shirt printing, painting, dancing, recycling, textile, drama, singing, guitar, poem writing and playing percussion instruments.
Also during the activities, Terry Servina on behalf of Cable & Wireless gave the homes a DVD featuring locally made comedy from members of Comédie des Seychelles for the children's viewing pleasure.
The following are some of the photos taken by our photographer Louis Toussaint during the event.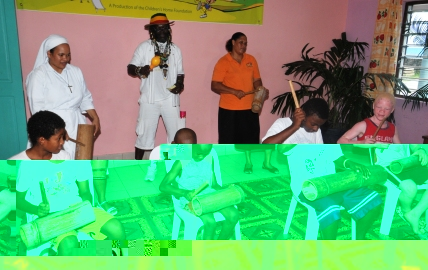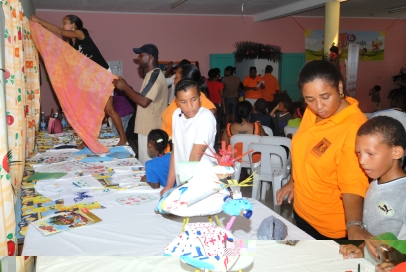 Rebecca Chang-Tave