Boat suspected of illegal fishing brought to port
14-January-2012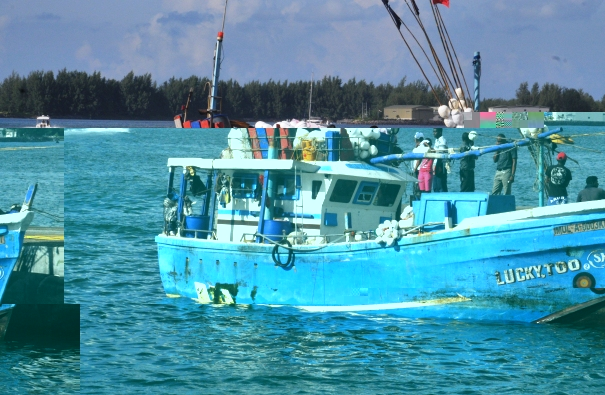 It is thought to be registered in Sri Lanka and had six crew members on board when the coastguards seized it in the Amirantes area, Lieutenant Colonel Georges Adeline – who is at the moment in charge of the Seychelles Coast Guard – told Seychelles Nation.
He said the police have taken over investigations to establish all necessary facts and decide on the next course of action regarding the vessel, its crew and cargo of fish.
The boat is called Lucky Too.