Work on the new Glacis primary school-Glacis pupils transferred to Bel Ombre primary
18-January-2012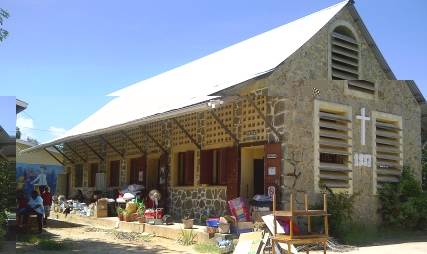 Crèche children, on the other hand, will not be moving to Bel Ombre but will instead be schooled in the Glacis district's day care centre.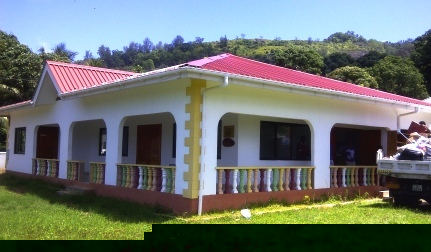 These decisions have been taken by the education department now that construction work on the new Glacis primary school will be starting soon and moving the students to the Bel Ombre primary school and to the Glacis day care centre will give them a safe and conducive learning environment.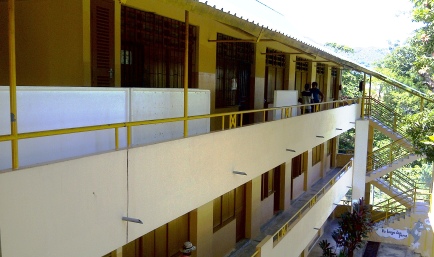 Since December last, the education department has been in close consultation with parents, members of the school management and other partners such as the department of community development and the Seychelles Public Transport Corporation (SPTC) to work on ensuring a swift and organised move from the Glacis primary school to the Bel Ombre primary school.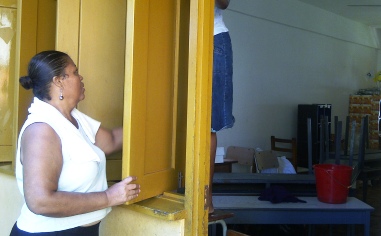 Provisions have already been made by the education department in collaboration with the SPTC to transport the Glacis children to and from the Bel Ombre primary school.
Parents and teachers will be given all the relevant information with regard to bus passes as well as pick- up and drop-off points during a meeting tomorrow, Thursday January 19, 2012 at 2pm at the Glacis community centre.
The education department is pleased the community development department has come on board to allow crèche pupils to use the newly built day care centre which is not far from the present Glacis primary school.
This is an added advantage as these young children won't have to travel to Bel Ombre and back to Glacis every day and will also have a safe and friendly environment where to start their schooling.