Microsoft Partners in Learning 2012 -Innovative teaching and virtual classroom tours
14-March-2012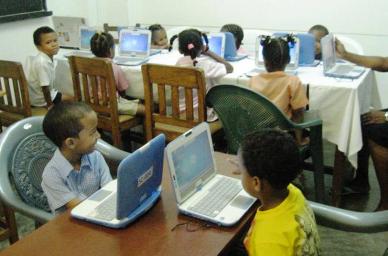 This week's Education Page brings you a gallery on the Innovative Teaching and Virtual Classroom Tours, past participants and their experiences during the past PiL forums.
What is innovative teaching and virtual classroom tours?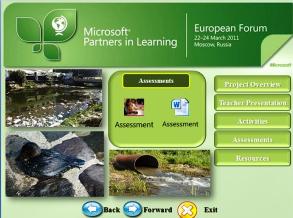 The innovative teachers forums are part of the innovative teachers programme, a global community of educators sponsored by Microsoft PiL. The forums are annual events that recognise and reward innovative teachers who practice the elements of 21st century learning in their own classrooms, and then incorporate these skills into the students' learning environment.
Virtual classroom tours enable teachers to experience and reproduce the classroom successes of other teachers through proven sets of learning tools, plans and practices. Each tour features a learning project that has been used in real life, and comes with national curriculum references and guidance on assessment.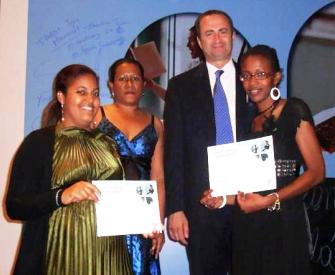 The Department of Education wishes the 2012 PiL participants courage and best of luck.