Ugandan travel agents return home happy with Seychelles visit
24-March-2012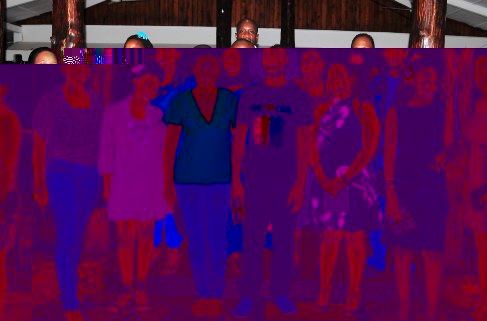 The group's visit was organised by the Seychelles Tourism Board (STB) in collaboration with trade partners Kenya Airways, 7° South Ltd, Creole Travel Services and Mason's Travel.
The aim of the visit was to enhance the travel agents' knowledge on the destination and its various products and services being offered so as to better help them sell Seychelles.
The 10 travel agents arrived in Seychelles on February 23 and left on February 26 after an activity-filled programme which took in visits to various tourism establishments on Mahe, Praslin and Silhouette islands.
Members of the group were also hosted to a special dinner at La Fontaine Restaurant by the STB, whereby they had the chance to meet representatives of 7° South Ltd, Creole Travel Services and Mason's Travel.
STB marketing executive Myra Fanchette, who was overseeing this project, said that overall the travel agents' visit has been fruitful and they left Seychelles pleased with the knowledge they have acquired.
"The group's experience in Seychelles has allowed them to gain greater insight into the islands and its tourism products, which will help them better promote and sell Seychelles to Ugandan travellers," said Ms Fanchette.