Who will be crowned Seychelles' 2012 beauty queen?
26-May-2012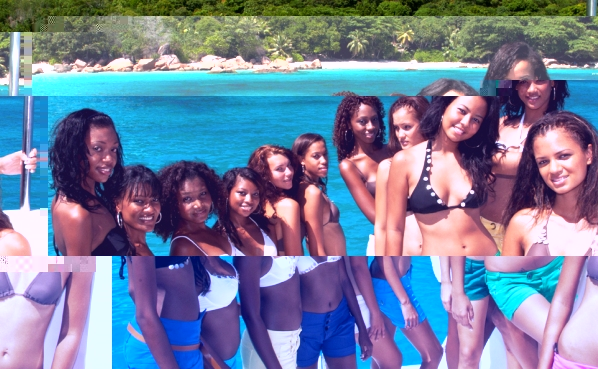 The 11 contestants, namely Vanesa Adam, Mathilda Chetty, Vicky Cupidon, Stephanie Ernesta, Christina Fondamière, Sherlyn Furneau, Shanice Hoareau, Isabel Lavigne, Diana Marie, Petral Morel and Natasha Robinson, will take to the catwalk this evening at Le Méridien Barbarons to vie for the winning title of Miss Seychelles...another world 2012. The event is scheduled to start from 6.30pm.
The country's national beauty contest is being organised by the Seychelles Tourism Board with the help the contestants' groomers – Lidianne Agathine and Joelle Fabre Dalpez, trade members and other partners.
Since their nominations in January, the 11 contestants have undergone intense training to prepare for the big night and subsequently for the pageant's crowned winner to take part in the Miss World beauty pageant.
The 11 beauties will have to impress a seven-member jury panel and show who is the fairest of them all and prove to the judges that they have got what it takes to be the Miss Seychelles...another world 2012 beauty queen.
Each of the contestants is required to pick and answer a question, and parade in their casual wear, swimwear and evening gown for the evening.
Apart from vying for the Miss Seychelles...another world 2012 crown, the young ladies will also challenge one another for seven other prizes – Best Evening Gown, Miss Personality, Miss Photogenic, People's Choice Award, Second Princess, First Princess and Miss Bonjour.
Since Monday May 21, members of the public have been casting their votes for their preferred contestants for the People's Choice Award. They have until 8 pm this evening to vote for their favourite young lady. Cable & Wireless' customers should text their chosen contestant number to 9688, while Airtel customers should text to 9689.