Gerald Cosgrow dies
28-July-2012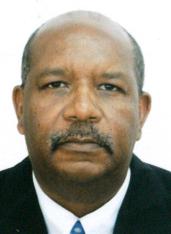 Cosgrow served local boxing as chairman and vice-chairman of the Seychelles Amateur Boxing Federation (SABF), and referee.
In fact, he was the first elected chairman of the SABF in 1994 and was elected vice-chairperson in the early 2000s.
As a referee, Cosgrow reached continental level and officiated at the third Indian Ocean Island Games in Madagascar in 1990.
Sports Nation sends its sincere condolences to the family and friends of Mr Cosgrow.
G. G.