Seychelles and Sweden promote culture
29-September-2012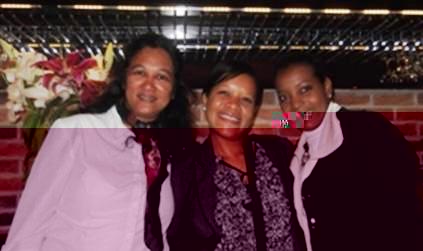 The aim of the visit, which is a continuation of the exchange programme between Seychelles and Umea, was to promote culture in terms of music, allowing two Seychellois students to learn about Swedish music and instruments, especially guitar and percussions, and also for the Swedish students to get an insight into our local music such as the sega and the moutya.
Once back in the country the students are expected to pass on their newly acquired skills to the NCPA students.
The instructors, on the other hand, had the opportunity to learn more from their Swedish counterparts on how to play the clarinet while other Seychellois instructors were also able to share their knowledge and skills with Swedish instructors and students alike.
While in Sweden, the Seychelles delegation also had the opportunity to attend some operas and choral performances. This was also the focal point of discussion for an exchange in the 2013 Seychelles Choral Festival.
As Umea will be officially declared as the cultural capital of Europe in 2014, Seychelles wishes to fully mark the occasion and, being closely linked through the exchange programme, Seychelles will also become visible as a cultural destination, an idea that Umea has fully welcomed.

Following this visit of Seychellois students and instructors to Sweden, a follow-up visit will be organised for Swedish students to Seychelles in October.
In respect of the memorandum of understanding between the Seychelles and Midgardsskolan of Umea, Sweden, the culture department wishes to explore other ventures non-related to the National Conservatoire of Performing Arts such as the acquirement of scholarships at the University of Industrial Design, one of the top universities in Europe which produces very good students at masters Level.
It is to be noted that NCPA's full-time dance instructor, Ruth Louise, is also in Sweden teaching dance classes while her Swedish counterpart, Frida Halvarsson, is currently teaching at the NCPA in line with the exchange programme between dance teachers of the two countries.
Ms Rose has thanked Mr Lennart Swenson and Mr Hakan From for making the trip to Sweden possible and looks forward to extending the corporation between Umea and Seychelles.