Major plans to help ease traffic flow
04-October-2012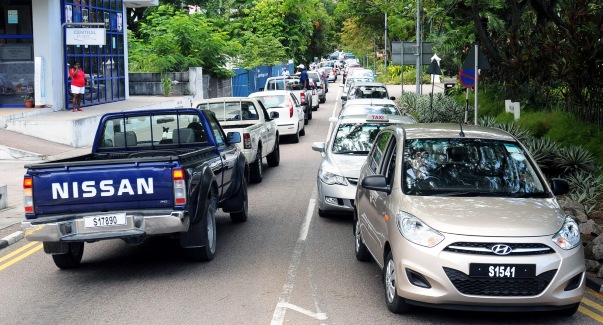 A new roundabout will also be built along Bois de Rose to receive a new link that will join the road with the Mont Fleuri one, chief executive Parinda Herath of the Seychelles Land Transport Agency said in an interview Wednesday.
He said the moves will be the start of implementing the Victoria Traffic Management scheme which has just been approved by the cabinet of ministers.
"The government will soon put in place a series of both long-, medium- and short-term measures to help cut traffic congestion especially in and around Victoria," he said.
"We have requested for a budget for the short-term projects which will be implemented from next year.
"There will be a new lane along the 5th June avenue from the Le Chantier roundabout to English River which will take northbound traffic in and out of Victoria while both the existing ones will take southbound traffic," he said, adding that traffic lights will be put at the major junctions.
"An extra lane will also be built along the Francis Rachel street from the clock tower to the Stad Popiler car park only.
Vehicles leaving that car park will not be able to turn left but will have to move towards the clock tower because the road's existing two lanes will only carry traffic towards and not away from the clock tower.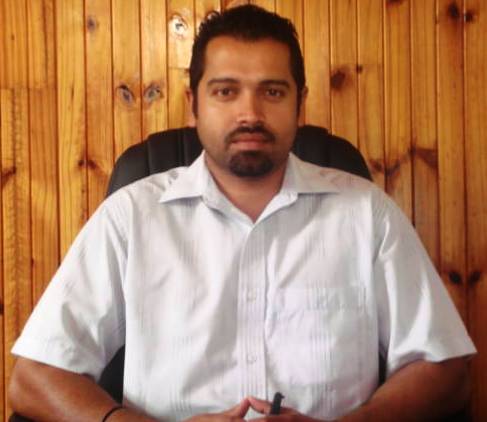 It will be changed into a one-way road bringing traffic only into town from the Le Chantier roundabout," he said.
Talking of other roads in the country, he said: "From the projects that were budgeted this year we have completed 85% of them with only the Bel Air footpath and Anse Bolieau's Cap St Marie projects being the ones not yet done.
He said some of the projects are the Anse de Genets, Mont Buxton Dan Lenn and Matata road at Pointe Larue, the Anse François and Anse Royale's Cap Bonm Jean and Quincy's Ma Contance link.

He said among the roads that have been resurfaced are the Curio, the main road at Anse Boileau, along with every newly built road.
"It was also in our plan to resurface three primary roads – Les Canelles, Montagne Posée and San Soucis – this year but although we ordered bitumen to do that in good time, it has been delayed and will only arrive at the end of this month leaving us with very limited stock which we are reserving for emergency repairs only."
"Our resurfacing programme will therefore have to start at the beginning of November, starting with the Les Canelles road which will allow us to see how far we can go, moving on to Sans Soucis and Montagne Posée.
He admitted the resurfacing is likely to coincide with, and possibly be delayed by rainy weather saying that will call for careful scheduling of their work.
Resurfacing of roads on Ile Perseverance is also due to be done "in phases and simultaneously with other projects".
"The road and coastline at North East Point are being protected from erosion by waves using bigger rocks for armouring than those used before and ensuring the foundation is well below the sand surface," he said.
Nation also learned from other sources that plans to start the major road bypassing Victoria are at an advanced stage and there are plans to build elevated car parks.
Mr Herath said he is happy that the new measures put in place to make northbound traffic use the right lane rather than the left after the Eden island roundabout is working, and drivers are respecting the new rule with almost none overtaking on the left those with right of way.
Likewise, he expressed satisfaction that the new lane helping traffic from Plaisance avoid the Roche Caiman roundabout has eased morning congestion.
Mr Herath