Victoria gets new landmark
06-October-2012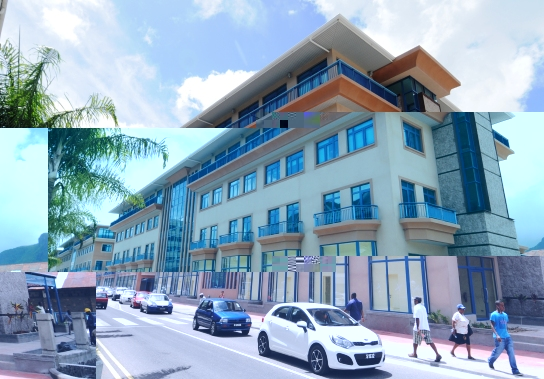 Called Unity House like the old building it replaced, the new investment belongs to the Seychelles Pension Fund (SPF) and was in 2008 estimated to cost R85m.
Looking better than the artist's impressions produced at the time, the new Unity house has three distinct sections.
When he announced the project, SPF chief executive Willy Confait said it would be the biggest project the fund had ever undertaken and would be part of its continued investment programme.
When work started he said it would house small businesses, government offices and offshore firms.