Mancham back from Comesa mediation mission in DRC and Rwanda
13-November-2012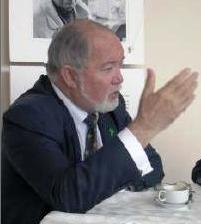 The purpose of the mission was to clearly understand the situation in the Eastern DRC and support the ongoing peace efforts aimed at restoring relations between the Democratic Republic of Congo and Rwanda.
Sir James was accompanied by Daniel Belle of Victoria, who is involved in legal and human rights affairs.
Otherwise the delegation included Ambassador Bethuel Kiplagat of Kenya, chairman of Kenya Truth Commission, Ambassador Simbi Veke Mubako, former Minister for Justice and Ambassador of Zimbabwe to the USA and David Bandawe, High Commissioner to Zambia and chairman of Peace and Security Commission of Comesa.
The delegation was assisted by other important members of the Comesa secretariat.
In Kinshasa, the delegation held several meetings which included discussions with the deputy Prime Minister and Minister for Defense, the Minister for Internal Security, Decentralisation and Traditional Affairs and the deputy Minister for International Cooperation.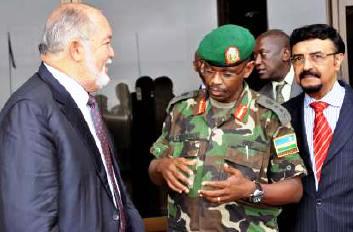 In Kigali, the delegation met and had discussions with the Prime Minister, Dr Pierre Damien Habumuremyi, the Minister for Defense and several members of the Military High Command, the Minister for Trade and Industry and the chairman of the AMANI (Peace) Forum, Rwanda Chapter.
The delegation will be submitting a report of and concerning the mission to the secretary general of Comesa, Sindiso Ngwenga, for ultimate consideration by the Comesa summit scheduled to take place in Kampala, Uganda on November 23 and 24, 2012.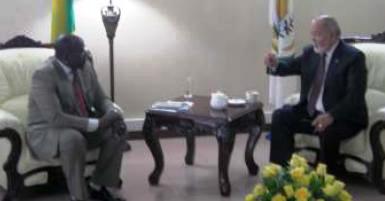 In a statement issued on his arrival in Seychelles, Mr Mancham said he was impressed with the hospitality extended by the two governments and was particularly impressed by their positive interest in a Comesa mediation involvement in the prevailing contentions between the two governments.
Mr Mancham said that the core objective of Comesa is to promote regional integration as much as possible with a view to maximising the trading potentials which exist between member States.
"It, of course, follows that Comesa is very much interested in seeing peace and stability within the region with a view to encouraging investment and bringing about economic growth and prosperity."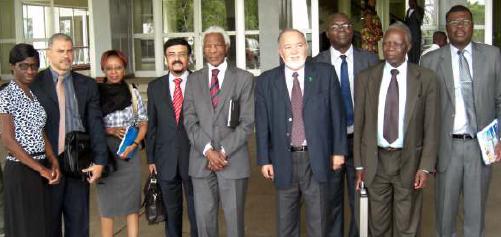 He added that perhaps the most important outcome of the mission was the confirmation that both nations appreciate the need of dialogue to resolve their conflict.