Philip Toussaint in festive mood with Nwel Sesel album
15-December-2012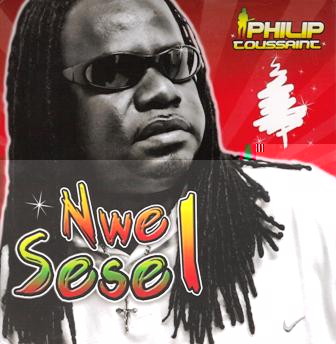 Nwel Sesel is the new 12-track album featuring a blend of sega, reggae and seggae music. Also on the album are two tracks that have been re-recorded.
Philip, who in the past released various festive season tracks with fellow artist Serge Camille and his former group Saturn, said he wants to bring extra joy to his fans for this occasion.
The album was mixed and recorded at the Relation Studio, La Misère and can be purchased at the usual outlets on Mahe. On Praslin, fans can get their copy at Ah-Yun at Baie Ste Anne and Aden at Grand Anse. On La Digue, the album can be bought at Jerry's shop.
Nwel Sesel costs R150 in the shops and R125 if you buy it from Philip in person.
R. D.