Parinda Herath appointed CEO of land transport agency
28-December-2012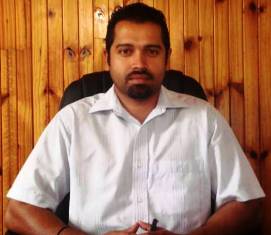 His appointment took effect on December 4, 2012.
A communiqué from the Ministry of Home Affairs and Transport says that Mr Herath has proven himself worthy of the position to which he has been appointed by the President.
"The SLTA has shown much improvement and steady progress under his leadership. The appointment of Mr Herath will further consolidate the government's efforts to enhance the work of the Land Transport Agency for the improved safety and quality of our road transport infrastructure and services," says the communiqué.
Mr Herath has been with the SLTA since November 2002 where he has held various posts including manager road safety and traffic management directorate, senior engineer and engineer. He had been heading the SLTA as its acting chief executive since July 1, 2011.
Mr Herath holds a Master of Science degree and also a Bachelor of Science in Civil Engineering.