Three babies born on New Year's Day
03-January-2013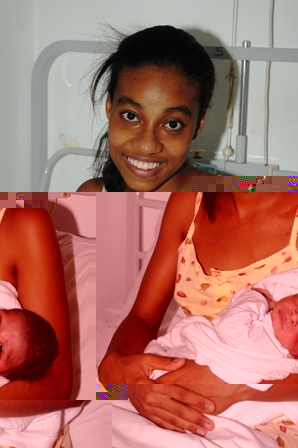 Khaleb is the first child of Karen Chang-Tive, who said she is happy that her son was born on such a special day.
The second baby to be born on that day is the son of Shain Bonnelame. The baby, who has not been given a name yet, was born at 1.50am.
Shain said her baby was expected to be born on December 28 but is happy that he came on January 1 as it's a wonderful New Year's Day gift.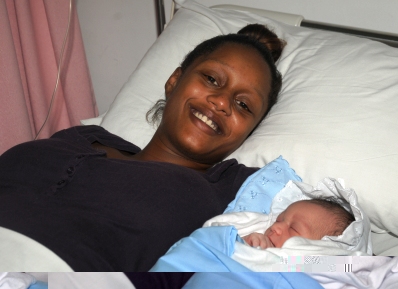 The lucky babies have both received a R1,000 voucher from the Seychelles Savings Bank which their mothers will be able to open a savings account for them at the bank.
The two mothers have also received a hamper of goodies from the bank.
Seychelles Hospital has also confirmed that another baby was born during the evening on New Year's Day. Tina Bistoquet gave birth to a boy.