Districts report 63 emergency cases following bad weather
06-January-2013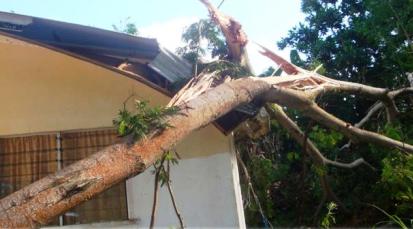 The environment and emergency unit within the Ministry of Social Affairs, Community Development and Sports has confirmed that Anse Royale reported eight cases – the highest for all districts.
The unit which falls under the community management division within the ministry confirmed this after completing its overall assessment in all districts across the country.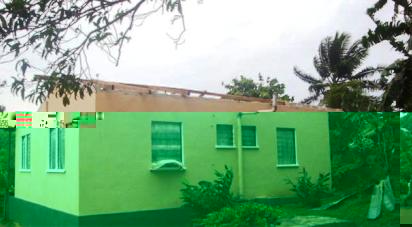 Anse Royale was followed by Anse Boileau with six cases, while Bel Air, Bel Ombre, Grand Anse Mahe, Les Mamelles and Takamaka had five cases each.
The bad weather was caused by heavy rain and high winds which swept Seychelles from December 30, 2012 to January 1, 2013.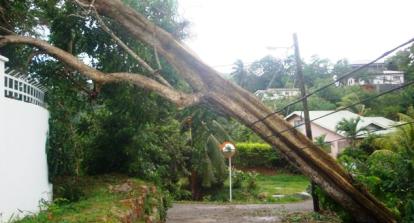 The cases ranged from damaged roof of houses, trees falling on houses and blocking secondary roads, damaged retaining wall and landslide.

While the Department of Risk and Disaster Management deals mostly with major national disasters, the environment and emergency unit looks after minor emergencies through a network of emergency brigades at district level.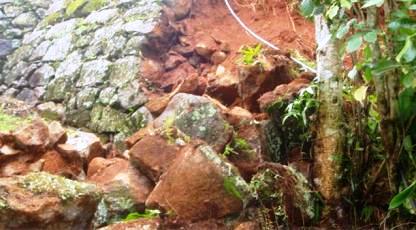 The district emergency brigades provide emergency response in partnership with key partners such as the Seychelles Land Transport Agency, Seychelles Fire and Rescue Agency, Public Utilities Corporation, district administration offices, district contractors and volunteers.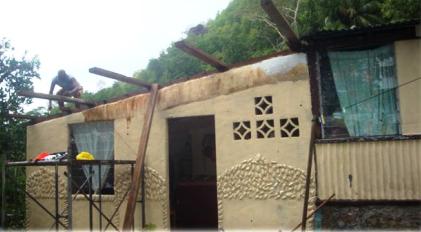 The coordination is done by the environment and emergency unit and the small projects section of the community management division.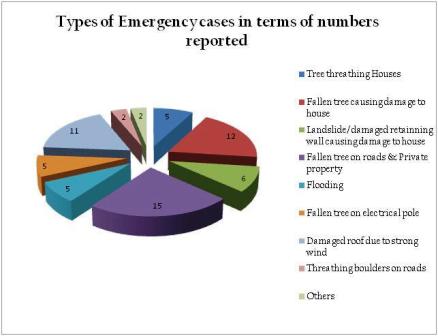 Now that the full assessment has been completed all the cases that require follow-up and help are being processed as required.