Year 2013 through the eyes of calendar designers
12-January-2013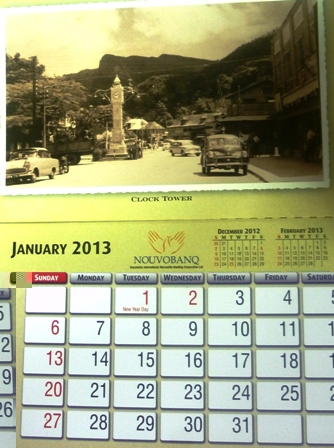 Today we publish a selection the 2013 calendars we came across this week and highlight what they focus on.
Nouvobanq has chosen to give its customers and partners a historical overview of Seychelles with black and white pictures of Victoria and other parts of the country the way they were long ago.
It has published pictures of the Clock tower, Frances Rachel street, the former Victoria, now Seychelles Hospital, the St Paul's Cathedral, Royal street, Market street, the Cathedral of the Immaculate Conception, Albert Street, the Supreme Court, the old harbour, the former governor's office and of a traditional house on Praslin.
Barclays Bank's wall calendar features Seychelles pristine environment with a picture by Michael Adams, entitled Botanical Gardens.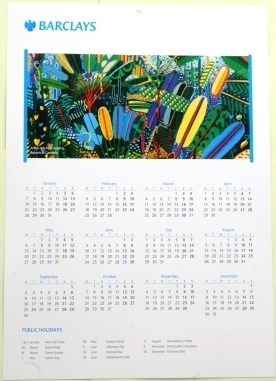 A few other banks told us theirs are still being printed while some have opted not to publish any this year.
The Sacos Insurance Company limited drives home an important but simple message; Rest assured, be insured.
The page of its desk calendar published here shows a picture of a beach by Laura Montano of the Independent School's photography club.
H. Savy insurance company has an equally captivating and well crafted message: Together today … for life.
Reliance Insurance Brokers send clients and others greetings while assuring them of the importance of insurance and their role in making the process of getting covered easier.
"Corruption: Your NO counts," says the Public Officer's Ethics Commission in their calendar.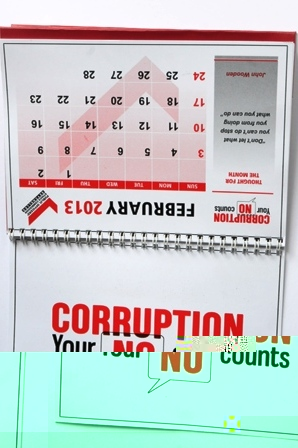 With interesting illustrations clearly drawn by children, the National Council for the Disabled seeks to create awareness of the rights of people with disabilities.
It capitalises on the recent triumphs of Miss Deaf Seychelles who is featured through one of the drawings.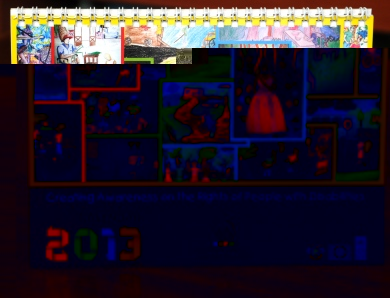 "Together we earn a better retirement," says the Seychelles Pension Fund's calendar which shows the organisation's new Unity Building.
The Independent school devotes it calendar's pages to children reminding us that "from little acorns great oaks grow".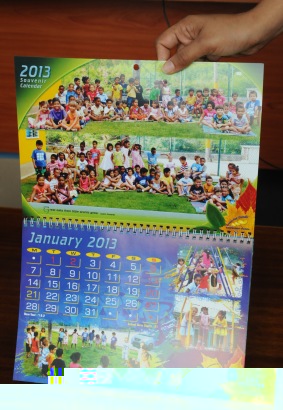 A local businessman selling his tourism promotion calendars overseas has pledged to give 10% of the proceeds to the National Council for Children.
His calendars carry the slogan Enchanting Seychelles, and have beautiful pictures of Seychelles that truly match the words.