Seychelles confident in bid for UNWTO seat
14-January-2013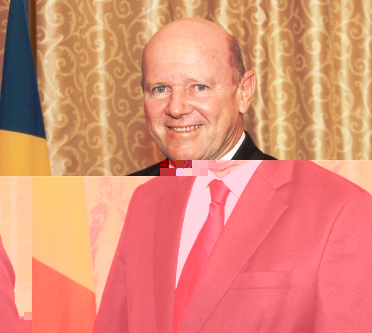 Speaking in an interview last week, the Minister for Tourism and Culture Alain St Ange said this is because Seychelles is one of the African countries that depends on and believes in tourism.
Seychelles is a country that sees the need for Africa to rally together so that the whole region can showcase what it has to offer to tourists, he added.
Mr St Ange said Seychelles is seeking support from the African press, the regional tourism organisation for Southern African countries and from ministers who will be in the country for this year's Carnaval International de Victoria.
He added that he will also be addressing a UNWTO meeting at the end of January in Spain and will take this chance to present and seek support for the bid.
"We do this because we feel that Africa is not benefiting enough from the world tourism market, it has the slowest growth but it is an area with the biggest possibility for tourism development," he said.
The next election of the UNWTO is set for the month of May in Zambia and Zimbabwe.