Elijah's 'Alphabetical Love' released in Europe
17-January-2013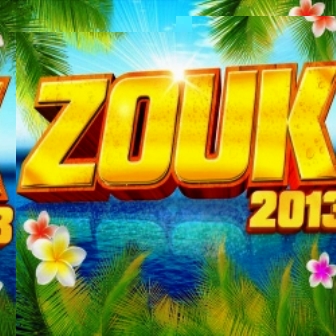 One of France's largest independent record labels with distribution outlets in Europe, USA, Canada, Japan and Australia, Wagram Music approached the singer to have his song included on its albums.
Following the agreement, the song 'Alphabetical Love' which also features Telsy on vocals, was released in November last year on a compilation album called 'Zouk 2013' in both CD and digital format. It is available to download from Amazon and iTunes and other online outlets.
Following the success of the track, Wagram Music has sought permission again, to include 'Alphabetical Love' on a new compilation album called '100 Bombes Ragga Dancehall' due for global release in April 2013.
The contractual terms have been negotiated by UK-based Elvis Joubert who runs Segavibes record label and also manages Elijah, Mercenary (Vincent Eliza) and some other 'Lobazz' artists outside of Seychelles.
'Annihilator', which was recorded at Animal Vibes Studio by Darealthing (Darryl Canaya), was one of the best selling albums of 2012 in Seychelles with the hit track 'Vin Kot Mwan' being one of the most popular songs last year.