Children wow crowd at festival fundraising concert
28-March-2013
The children showcased their unique talents to the packed auditorium, eliciting thunderous applause from the crowd, with a flawless opening performance of Adele's 'Someone Like You' delivered by a composed and confident Alexandria Duckworth.
The band Amigos, featuring a host of well-known and popular Seychellois artists, were also on hand to provide entertainment throughout the evening.
The ICFF is an annual celebration of international friendship, peace and diversity and features singing, dancing, and musical performances by Turkish children's groups, as well as groups representing over 40 different countries from around the world.

In addition to stage performances, the festival will feature cultural displays by local communities, providing an opportunity for children to mingle and learn about their cultures from one another. There will be arts, crafts, face painting and other free activities for children.
The organiser of the cultural festival, the Turkish American Cultural Association of Washington (Tacawa), is a non-profit cultural organisation devoted to promoting awareness of Turkish art, culture and history. Lise Church, a patron of the Friends of Seychelles and vice-chairperson of the Seychelles Organising Committee, said that after attending last year's festival, she had received an invitation from the ICFF for the children of Seychelles to take part in this years' event as the guests of honour.
Minister for Foreign Affairs, Jean-Paul Adam, thanked the organising committee and the sponsors for their hard work and generous contributions.
"We are so happy that a vision, which started out as an idea, has been shared by so many people, and all of you who are here today are speaking volumes about your support for children. When we showcase our children, we are showcasing the best of ourselves," said Mr Adam.
The accompanying photographs show highlights of the evening.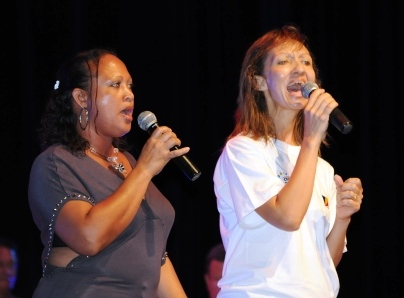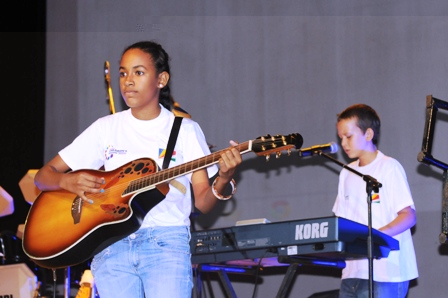 H.A.