World Bank team conducts PPBB implementation framework workshop for Ministry of Education
17-April-2013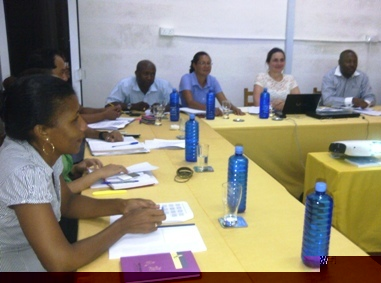 This is in line with reforms through which government intends to change its budgeting process by adopting PPBB, which is set to improve alignment and allocation of expenditure with government objectives and achievement of results aimed at improving the well-being of Seychellois citizens.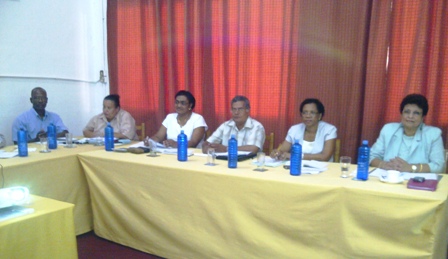 The half-day session attended by education's senior management officials, was held yesterday at the Ministry of Education headquarters and was facilitated by World Bank mission team comprising senior financial management specialist Patrick Kabuya, and consultant Alta Folscher.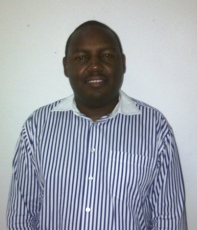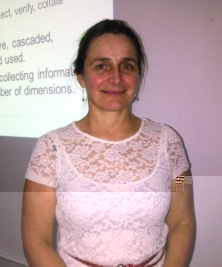 The development of a framework for the implementation of PPBB is vital; hence the request for technical support from the World Bank to devise a plan on how to implement the PPBB and at the same time support the country to implement the reform.
The World Bank will be providing support to two government ministries, the Ministry of Education and Ministry of Natural Resources, to implement the programme during the financial year 2014. In this regard, the World Bank will be supporting the two ministries with the piloting process which includes budget preparation, implementation and reporting during the period May 2013 to December 2013.