Day care centres-The importance of play
08-May-2013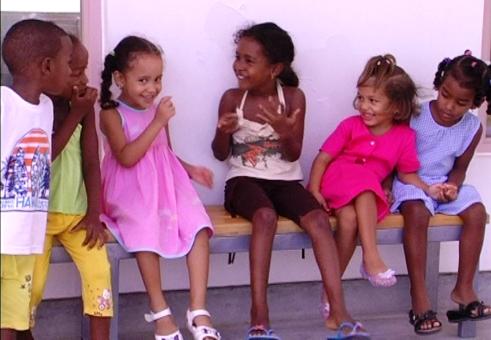 Children playing at a day care centre
Photos Courtesy of NCC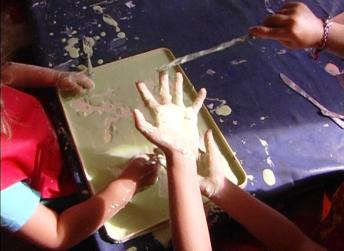 As a baby grows, his/her needs, desires and abilities grow, and day care centre will change its routine by offering more advanced activities.
Providing an educational service for young children is a serious responsibility just like caring for young children is a very important job. People who work with very young children need to take a very responsible attitude to their work.
At day care level caregivers encourage children to be actively engaged in a variety of play activities as play provides opportunity for extending learning. Their goal is to support each child's growth and development by providing multiple, extended periods for play throughout the day.
Why is 'play' important?
Through play, children increase their understanding of and knowledge about the world around them, practice skills, develop relationships and rehearse roles. Play allows children to become deeply involved in what they are interested in.
They use their imaginations, muscles and planning skills. Their cognitive, physical, emotional and social developments are all enhanced.
The caregivers help keep the play productive by carefully setting up environment, provide adequate materials, observe and help the children in their play activities.
Play is the children's work and so it is very crucial for the development of very young children as it develops and prepares them for crèche education years.
For more information parents or general public can contact:
Early Childhood Section
Ministry of Education
Tel: +248 4 283283