Children from homes have fun at Playroom Seychelles
13-May-2013
Children enjoying themselves at the playroom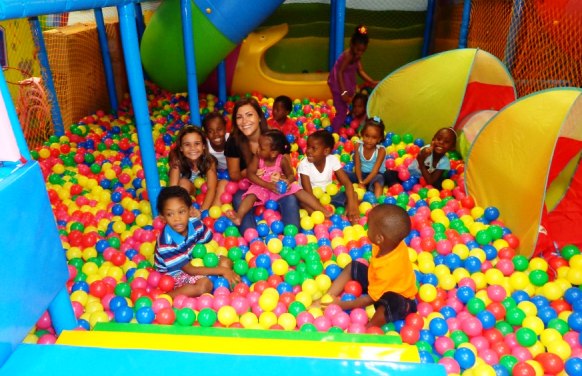 Its managing director Zara Webb invited the Seychelles Children's Foundation to bring the children – aged between three and 10 years – from the homes to spend an afternoon there.
The children had an amazing time as their smiling faces said the minute they walked into the playroom.
Through its sponsors, the Seychelles Children's Foundation gets special outings and activities for children living in the homes during the school holidays and is always grateful to its sponsors and partners whose services and contributions truly make a difference in the lives of children.