Families hailed as base of country's growth
15-May-2013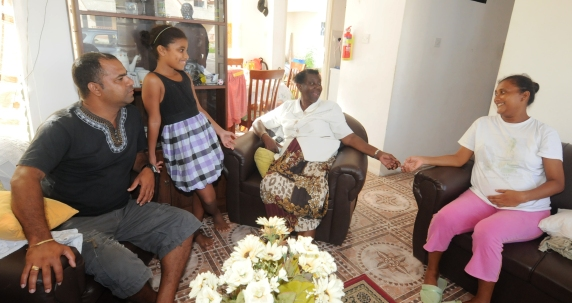 Along with others from ordinary Seychellois, they all strongly show that we as adult workers, students or pupils cannot do much at national level if we are socially not well as individuals, yet we know we derive much of our strength in the homes we stem from.
Our parents, grandparents, partners and children all contribute to give us not only our physical needs, but also the mental and social support including the guidance we need for inspiration to do our best at work and play.
It's hats off for every member of our family who gives us that valued boost especially when we are weak, and glory to God for our supportive kin.
We cannot forget the many among us whose basic fabric is going through stormy waters, whom we need to encourage and pray for, as we all seek more grace from above, for continued happiness in our families as props for a stronger nation.