Driver goes missing, his jeep found parked-. Personal items found in vehicle, clothes at sea
21-May-2013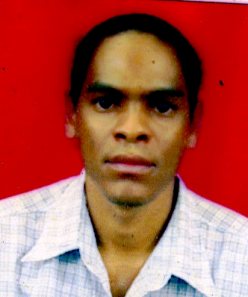 A blue Terios Jeep the 34-year-old was driving was found parked by the roadside near Reef Holiday apartments at around 8pm on Sunday.
"The parked jeep caught the attention of a police officer who noticed it was unattended and had some personal belongings in it like a laptop and some clothes, and on the road near the jeep was a mobile phone, all later identified as Jules'.
A team including doghandlers mounted a search which continued yesterday but could not find him.
"So far nothing else has been found on land but coastguard officers whose assistance had been sought to help with the search yesterday afternoon retrieved Jules' T-shirt and shorts from the sea a few hundred metres from the beach."
He said the police have launched an investigation in the case of the man's disappearance and is asking members of the public who might have seen him or know his whereabouts to contact the nearest police station.
"Any additional information which could help the police with its search and investigation is welcome," he said.