Pioneer trader Yakub Chaka passes away
24-May-2013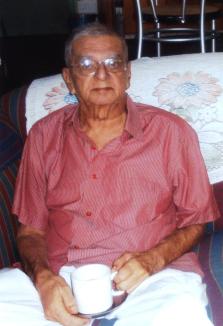 The 83-year-old, who has not been in good health for about a year, passed away on Wednesday and was given a Muslim burial yesterday at the Mont Fleuri cemetery.
He leaves behind a wife, son Gafoor Yakub Chaka and a number of daughters, according to former fellow and prominent businessman K. D. Pillay of Chez Deenu Pty Ltd.
He described Mr Chaka as a role model for other traders, adding he was a pioneer of cinnamon and other goods export.
He said Mr Chaka was chairman of Penlac Paints and a director of Amalgamated Tobacco company.