Exhibition showcases efforts aimed at a better public service
22-June-2013
Locally, the theme for public service day was 'Striving for a better public service'. The exhibition, held at National House, was visited by Vice-President Danny Faure, who is also the Minister for Public Administration, and the secretary of state Mohammed Afif. They were accompanied on a tour of the exhibition by the chief secretary for the public service, Jessie Esparon.
The purpose of the exhibition was to provide public organisations and the general public with information about the mandate, core function, responsibilities and main roles of the DPA and also to remind organisations and the general public on government's vision on the quality of service expected of the public service.
"Today we are expecting all the organisations linked to the public service to come to the exhibition, and it is also open to the general public and school groups," said the DPA's public relations officer Alise Nourrice.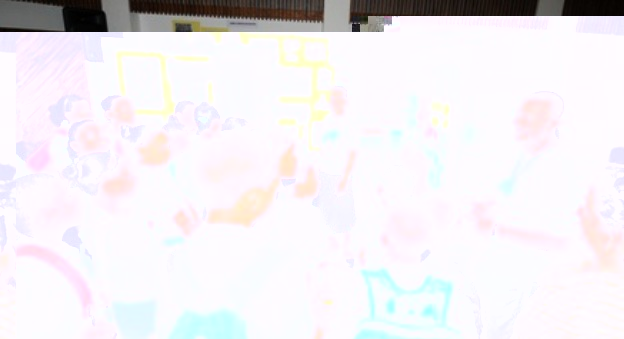 The information displayed was separated into the history, structure and functions of the secretariat, the administration and the technical services supplied by the DPA.
The link between the DPA and all the different ministries in government was also displayed.
A mass was also held on Wednesday at the Cathedral of the Immaculate Conception in Victoria to commemorate the occasion.