Local artists and groups join to promote moutya
28-June-2013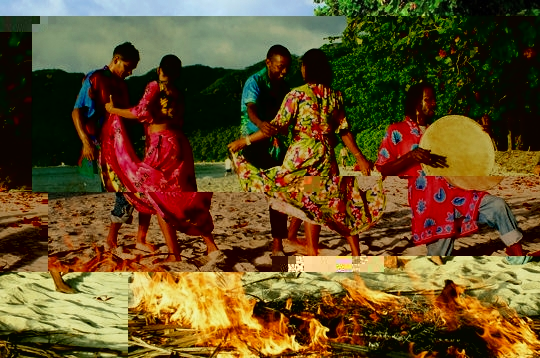 Dimans Moutya will be held on July 7 at the Anse Royale Fun Park from 10am.
Members of the public will be able to enjoy performances by well-known local artists such as Patrick Victor, Ralf, Jean-Marc Volcy, Brian Matombé, Joenise Juliette, Jany De l'Etourdi, James Barbé and local moutya groups such as Leve Tradisyon.
The activity will give our local moutya groups the opportunity to showcase their talents and to educate the young people about this rich part of our heritage.
Dimans Moutya also aims to promote the music industry and the cultural tourism aspect of our country.
Through this activity, members of the public will be able to appreciate the importance of preserving our roots in the music field.