Former Court of Appeal building to house museum
06-July-2013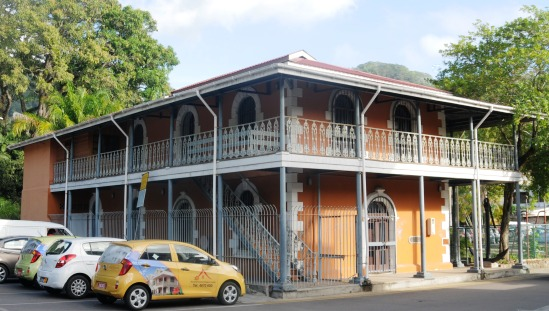 This follows the government's decision to move the court to the newly built Palais de Justice on Ile du Port in June.
In an interview with the media recently, Minister for Tourism and Culture Alain St Ange said the space at the National Cultural Centre will be used to house the art gallery where artists will be able to showcase their artwork.
"Today the artists are overjoyed to have back an art gallery as this is what they have been asking for, and the government has heard their plea. So the government has re-dedicated the area for the artists," he said.
Mr St Ange added that the national arts collection will also be displayed permanently in the art gallery.
The space which will be given for artists to display their work will be managed by the National Arts Council while the national arts collection will be under the responsibility of the ministry.
Mr St Ange said his ministry is working on the national arts collection to bring more value to it.
The ministry will work on a book which will feature the artists and their artworks which are in the collection.
Minor renovation works will be done on the building which will now house the museum and it will later have an extension for administrative purposes.
Mr St Ange said the move to the new building will be done in about five to six weeks' time.