Vision Care happy with National Show exposure
08-July-2013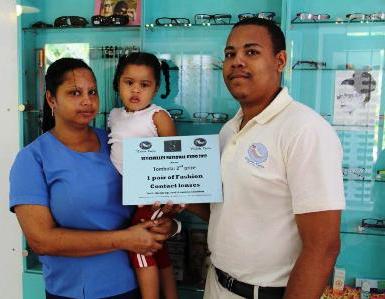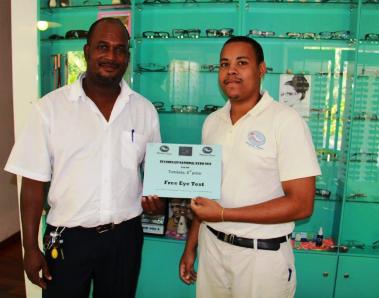 A long queue of people could be seen at any time during the opening hours of the show.
All together around 900 people used the opportunity to come for a free glaucoma screening. Many people were advised to come to one of our clinics to perform a comprehensive eye test after the screening because their eye pressure was too high or their glasses outdated.
Our clinics are at Riverside Point (4322792), Unity House (2511401), Eden Plaza (2511400).
Besides the free glaucoma screening we also offered discounted sunglasses which attracted lots of interested people.
All the people coming for the glaucoma screening automatically entered a tombola with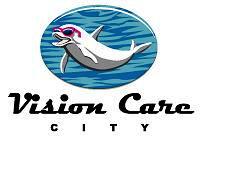 exciting prices. The winners were drawn on Tuesday after the show.
The first prize of an OSSE sunglass went to Marie Th้r่se Andr้ while the second prize -- a pair of fashion contact lenses including cleaning solution and a check up -- went to Rencia Moncherry.
Wills Gabriel won a free eye test as third prize.
We would like to thank the organisers of the Expo 2013 for their great work in making this year's National Show such a success as well as all the people who came to visit us and used the opportunity to do something for their eye sight.
Sponsored feature