SUSUS stands in solidarity with teachers
10-November-2017
 The anti-bullying association Stand Up Step Up Seychelles (SUSUS) is taking a stand in solidarity with the teachers following the alleged assault on Mont Fleuri school teacher Kevin Monthy earlier this week.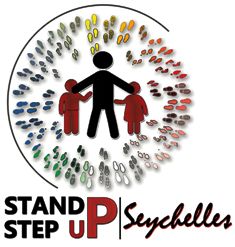 Mr Monthy was allegedly assaulted on Tuesday by relatives of a Secondary One (S1) student from that same school.
In a communiqué, the association expressed its solidarity towards the aggrieved teacher as it believes this is a form of bullying and it shows that teachers are being bullied in the schools of Seychelles.
As an association SUSUS condemns such actions and behaviour towards the educators of this country.
The association also reassures the teachers of its full support and hopes that this problem is effectively addressed.
SUSUS is also appealing to the youth who want to make a difference, to think about their future as their country needs them to prosper.