World Festival of Youth and Students – Russia 2017
10-November-2017
Seychelles delegates describe journey as an 'opportunity of a lifetime'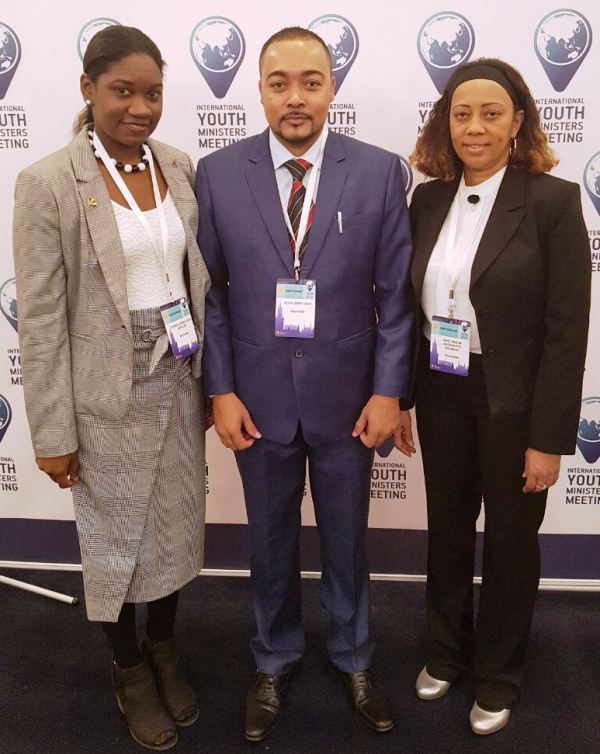 Six Seychellois youths had the opportunity to take part in the 19th World Festival of Youth and Students in Sochi, Russia from October 14 to 22, 2017.
They were accompanied by the special advisor for youth Kevin Vidot and the deputy chief executive of the Seychelles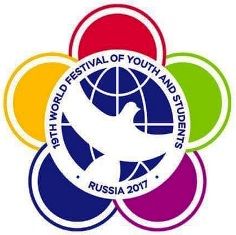 National Youth Council (SNYC) Ghislaine Belmont who, prior to the festival, took part in a ministerial meeting.
The ministerial meeting which saw the participation of 55 countries was on youth policies focusing on areas such as education, science and employment, environment and healthcare and global security. This was followed by the student parade which led to the youth festival in which the ministerial delegation also took part.
The focus of this youth festival, which brought together over 20,000 youths from all over the world, was to discuss the global challenges facing modern youths and to form the image of the future.
As for the youth festival, our Seychellois delegates had the opportunity to meet youths from all over the world, exchange opinions, share experiences, establish friendly relations, and discover different cultures.
They got the chance to take part in some discussions for example on gender equality which according to them was very fruitful and educational. They also took part in art classes and visited many youth expos.
According to the delegates, the festival was well organized and they received a warm and energetic welcome from the organisers.
"The different delegations got along very well with us. The moment we told them we are from Seychelles some of them jump from joy saying it is such a paradise and it is their dream to visit our island one day, and that we are very lucky to be living on such island," the Seychellois delegates said.
"We have all proven that we are the youth of our country and we promoted our country in every way possible for example by showing pictures of our beaches and even giving out postcards for souvenir," the Seychelles youth delegates said.
They have expressed their appreciation and thanks to those who made this trip possible and those who accompanied them on their journey. It will be a memory of a lifetime!