Big crowd gather for New Year's eve Street Party
03-January-2018
Hundreds of locals and tourists alike gathered at the Stad Popiler car park on December 31 in the traditional Street Party to usher in the New Year 2018.
After the countdown by the Saturn band many were rejoicing with family and friends to welcome 2018 while some were in tears when bidding farewell 2017.
At the stroke of midnight, flares cracked the night sky accompanied by wails of cheers and merriment from the crowd.
The event, which was organised by Casamba Production, featured many local artists who performed until the early hours of January 1. They included Philip Toussaint, François Larue, Elijah, Ion Kid, among other well known bands.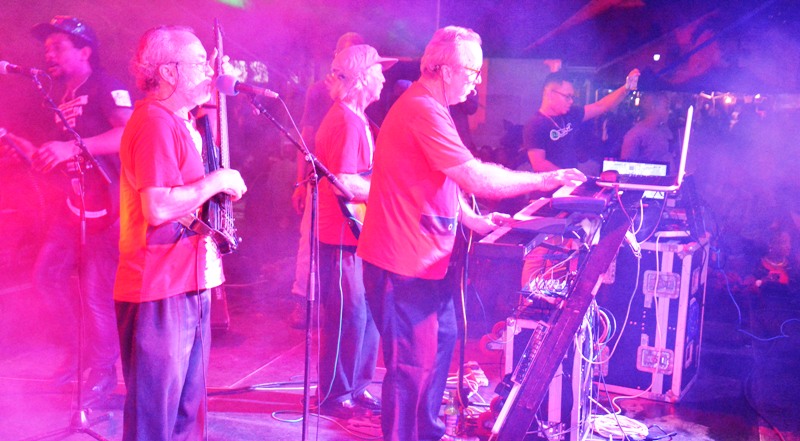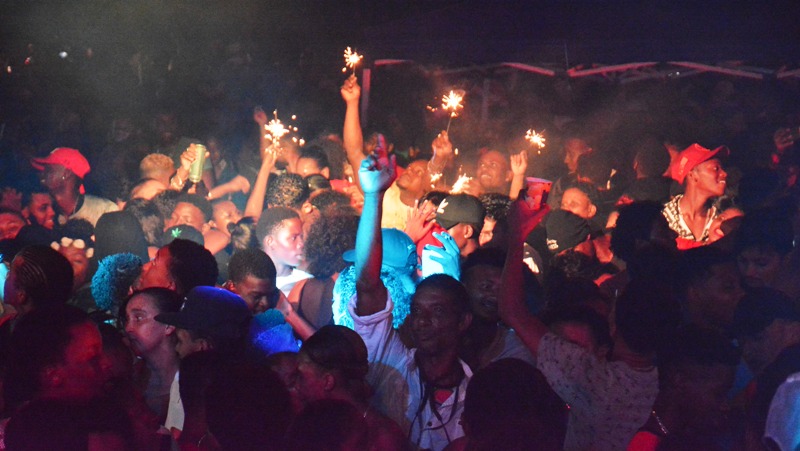 The crowd welcoming the New Year