Around 1,800 houses planned for Ile Aurore
07-August-2018
Much like its neighbour Ile Perseverance, Ile Aurore will consist predominantly of residential buildings, the principal secretary for Infrastructure Yves Choppy has confirmed.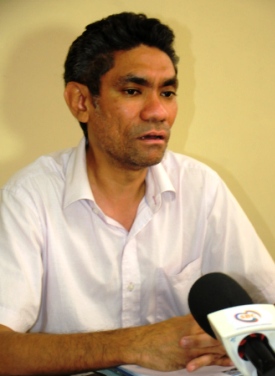 PS Choppy was responding to journalists' enquiries yesterday following the Cabinet of Ministers' approval of the general layout for the Ile Aurore development project.
He revealed that the development plan makes provision for around 1,800 houses, of which an estimated 1,000 will be affordable housing. This is to satisfy the needs of government-housing applicants.
Five hundred (500) medium-cost housing will also be constructed for those who can afford such, while around 100 plots of land will be allocated for the self-financed and self-built schemes.
"We have yet to decide how many of these plots will be self-financed and how many will be self-built," PS Choppy said.
Around 200 luxury residential homes are also expected to be constructed on Ile Aurore but PS Choppy clarified that these construction opportunities will be left for the private sector.
A high-rise residential building also forms part of the island's residential plans. A high-rise building is a multi-storey structure and PS Choppy explained that this building will be constructed in such a way as to meet local specifications.
"Aside from housing, there will be an area for commercial development and in the Ile Aurore plan, much of these developments will be situated in mix-used blocs; this means that the ground and first floors will be for commercial use while the rest of the building will consist of apartments," PS Choppy further added.
The Ile Aurore plan additionally involves the construction of a road that will be connected to La Retraite, and this project forms part of the road by-pass to link North Mahé with the south.
Meanwhile, another artificial land is expected to be built adjacent to Ile Aurore and will cater to tourism and luxury homes developments. 
PS Choppy once more said that the cost for the dredging of this reclamation land will most likely involve capital investments from the private sector.
PS Choppy has not set a specific time frame for the start and completion of any of these projects but nonetheless said that the Ile Aurore development project has been separated into three phases or zones.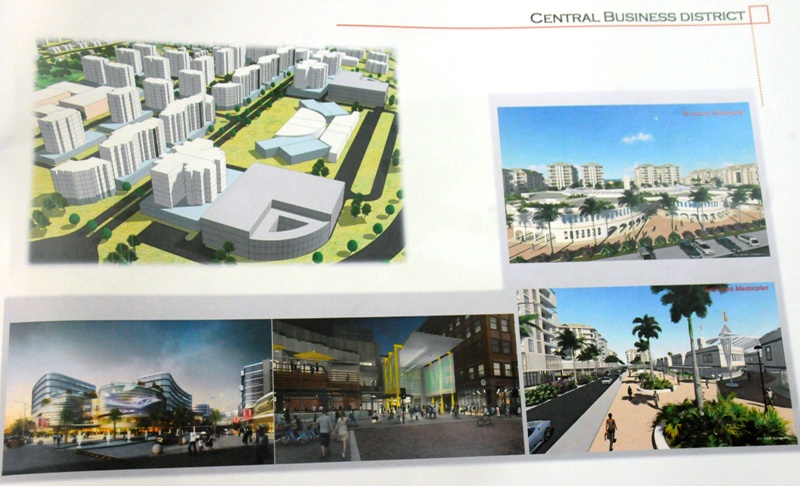 "We are hoping that each zone will be developed in phases, and the start of these developments will be determined once we have completed the cost-estimates to build the main infrastructure, decided on how to sub-divide the land, and decided on the investment opportunities for the private sector versus where the government can bring in its finances."
These decisions are anticipated to be resolved by the first half of 2019.
Initially, Ile Aurore was conceptualised as a fully-fledged tourism development project consisting of a golf course, luxury villas, condominiums, a casino, a hotel along with a waterfront marina.
The constructions and operations of these facilities were expected to be undertaken by Aurore Nouvelle Seychelles, a company registered and based in Seychelles but owned by a company incorporated in South Africa.
The project was further expected to be completed by 2012 and according to the then Minister for National Development, Jacquelin Dugasse, would have generated an estimated Euro 400 million in foreign direct investment.
"Considering that the project with the investor did not materialise and after the government had devised its strategic plan for land use, we found that we needed to keep a substantial portion of Ile Aurore for housing instead of giving the entire island to private investors," PS Choppy stated.