Darrell Fanchette to undergo training in highway construction and maintenance course
10-August-2018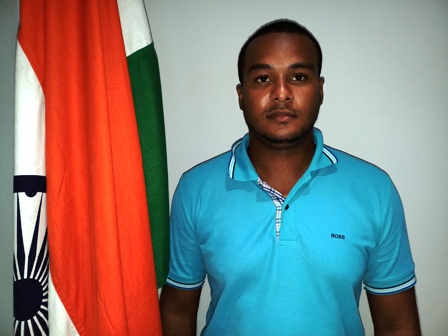 Darrell Anthony Andrew Fanchette, an official from the Seychelles Land Transport Agency, has been nominated by the government of Seychelles to undergo training in 'Highway Construction and Maintenance course' from August 20 to September 14, 2018.
The training will take place at the Indian Highway Engineers Academy, NOIDA, Delhi, under the ITEC Programme of Government of India.
All expenses for Mr Fanchette's training, including international airfare, internal travel, course fee, and accommodation and living allowance will be borne by the government of India.