Seychelles Tamil Mandram commemorates Aadi festival
14-September-2018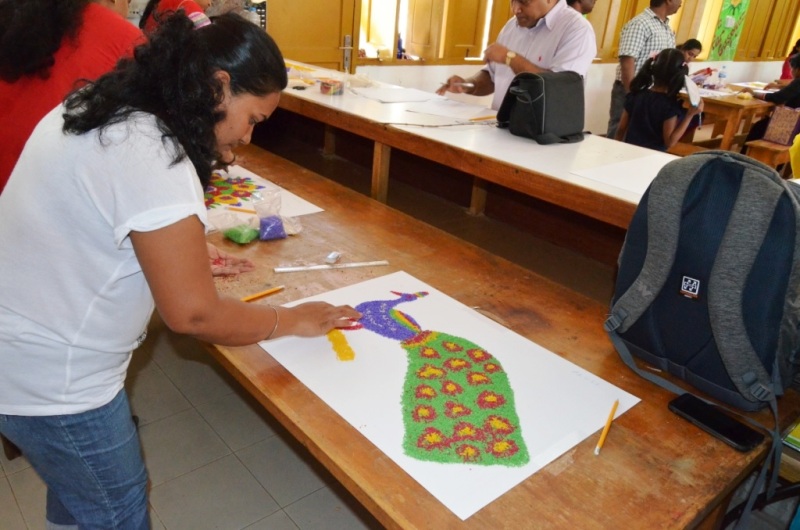 The Seychelles Tamil Mandram association was registered in 2002 and since then it has been growing gradually and very steadily through the support of the Tamil community, as well as dedicated committee members.
The purpose of the association is to promote, cultivate and develop the advancement of knowledge in Tamil language, literature, depth and richness of the culture and to organise cultural and social functions frequently for the interaction of the Tamil community living in Seychelles.
Most of the Tamil Community in Seychelles are in general trading and the ancestors are basically from agricultural farming. Based on that, Seychelles Tamil Mandram organises two annual events, namely the Aadi Festival which commemorates the Tamil Calendar month Aadi which is where nature sets the tone for new crop cultivation for the farmers.
The other function that Tamil Mandram celebrates is the Pongal Festival, which is a thanks-giving festival for mother nature, mainly sun by the farmers.
Tamil Mandram has also been organising Tamil classes in the name of the Seychelles Tamil School on Sundays at the Mont Fleuri primary school since October 2013. Students of different nationalities are attending the classes.
Active participation in Tamil classes, debates, dramas and other cultural events including Tamil publications has increased over the years. The association makes sure that the upcoming generation can speak, read and write in the mother tongue and reinstates the importance of the language and culture from where they came.
Tamil Mandram not only promotes the language and culture, but also gets the responsibility of serving the community where we live, by giving various donations to homes for the elderly and schools.
As mentioned above, this year the Seychelles Tamil Mandram celebrates the Aadi festival when Tamil culture-based competitions are held. In August, they introduced Kabbadi (a sport which is getting more popular all over the world); the competition was organised at the beach soccer stadium with the support of the football federation.
In continuation to this, various competitions like essay competitions, drawing competitions, coloured rice rangoli competitions were held last weekend for children and adults, and the prize giving ceremony will be held together with an event on Saturday September 15, 2018 at 4.30pm at the International Conference Centre Seychelles (ICCS).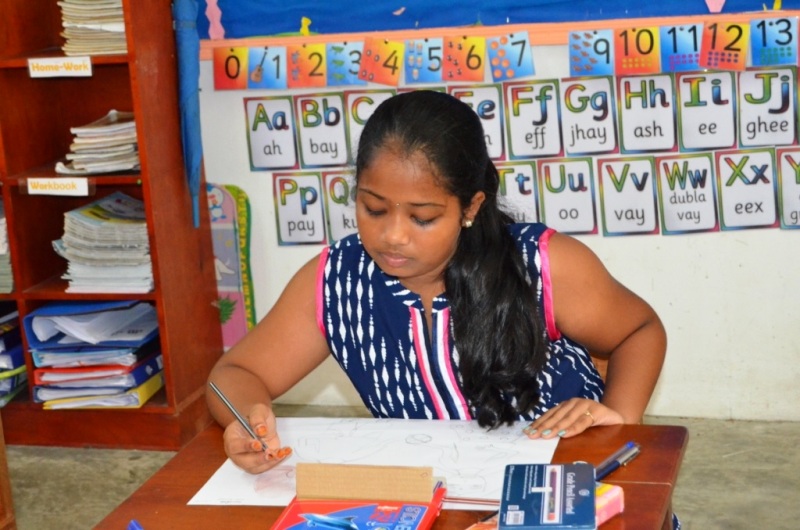 During Saturday's event, a renowned scholar from India, Rangaraj Pandey, chief journalist of Thanthi TV who has interviewed many VVIPs, will be giving a speech in Tamil, and there will also be various dance performances, fashion parades for children, singing, etc.
The secretary of the association, Mr Deepak, says that "on this note, we would also like to thank the Ministry of Education and the management of Mont Fleuri primary school for providing us a place to conduct Tamil classes every Sunday, and also thank all the patrons who have been supporting the association all these years".
For further information, visit www.seychellestamilmandram.com
The accompanying photos show highlights of last weekend's event.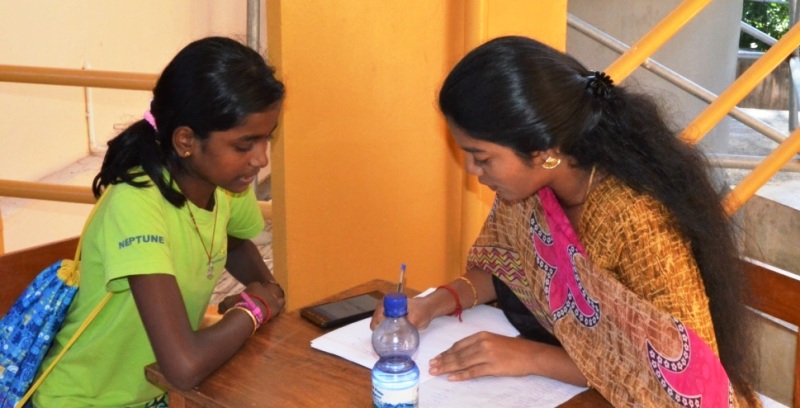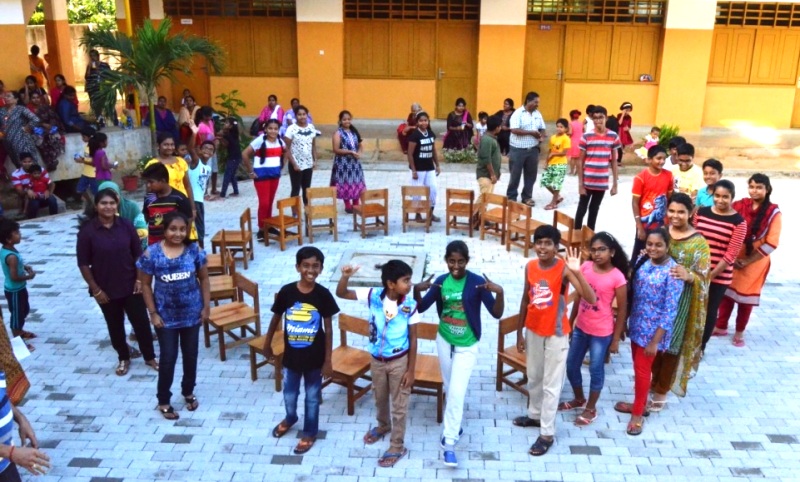 Photo sources: Mr Deepak