First group end newbusiness skills course
24-May-2012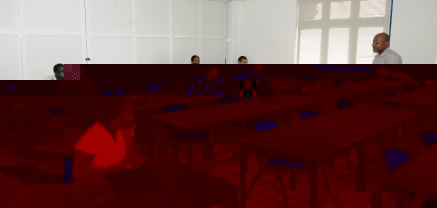 This course on how to start and manage your own business has been developed in partnership with the SIM and the Small Enterprise Promotion Agency (Senpa).
It has provided those taking part with background knowledge of small business management and explained to them the tools and techniques used in making business ventures a success.
This course also analyses the reasoning behind the success and failure of a business.
During the 60-hour programme delegates have learned how to come up with a good business idea, how to draw up a business plan, and how to set goals for a business.
Pricing of products and service, how to avoid business start-up mistakes and to maximise business income were among the sessions the delegates followed.
Lecturer Shella Mohideen said at first there were over 20 people who enrolled on this new programme but in the end fewer than 10 remained.
She said that at the end of the training the delegates were asked to give individual presentations as their final assessments so as to put what they have learned in practice.
Mrs Mohideen added that the delegates have acquired the necessary skills to start their own business.