Mauritian PM to undertake State visit to Seychelles
16-June-2012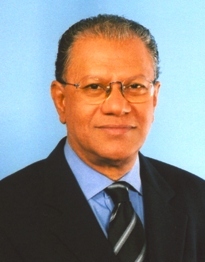 Prime Minister Ramgoolam will be accompanying the President as the Guest of Honour at the National Day celebrations on Monday.
The Prime Minister's programme will also include a call on State House, an address to an extra ordinary session of the National Assembly and a special tree planting ceremony at the Barbarons Biodiversity Centre.
The Prime Minister will be travelling with a high-level government delegation including the Minister for Foreign Affairs, Regional Integration and International Trade, Dr Arvin Boolell.